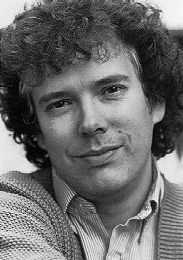 ......Donations......
Your financial support is crucial to underwriting the cost of our webpage InsidePolitics.org,
newsletter The West Report, and general education activities. In order to make a contribution,
please print the following form and mail your donation to: The Genesis Institute, 336 Williams Street,
Providence, RI 02906.
If you have any questions, call (401) 863-1163 or email
dwest@insidepolitics.org.Thanks for your support! Contributions are tax deductible
to the full extent of the law. The Genesis Institute is a 501(c)(3) tax exempt organization.
First Name

Last Name

Address

City

State

Zip

Phone

Email

Donation

$50

100

250

500

1000

Other

<![if !supportMisalignedColumns]>
<![endif]>